SOUNDWALK 1
2020-01-16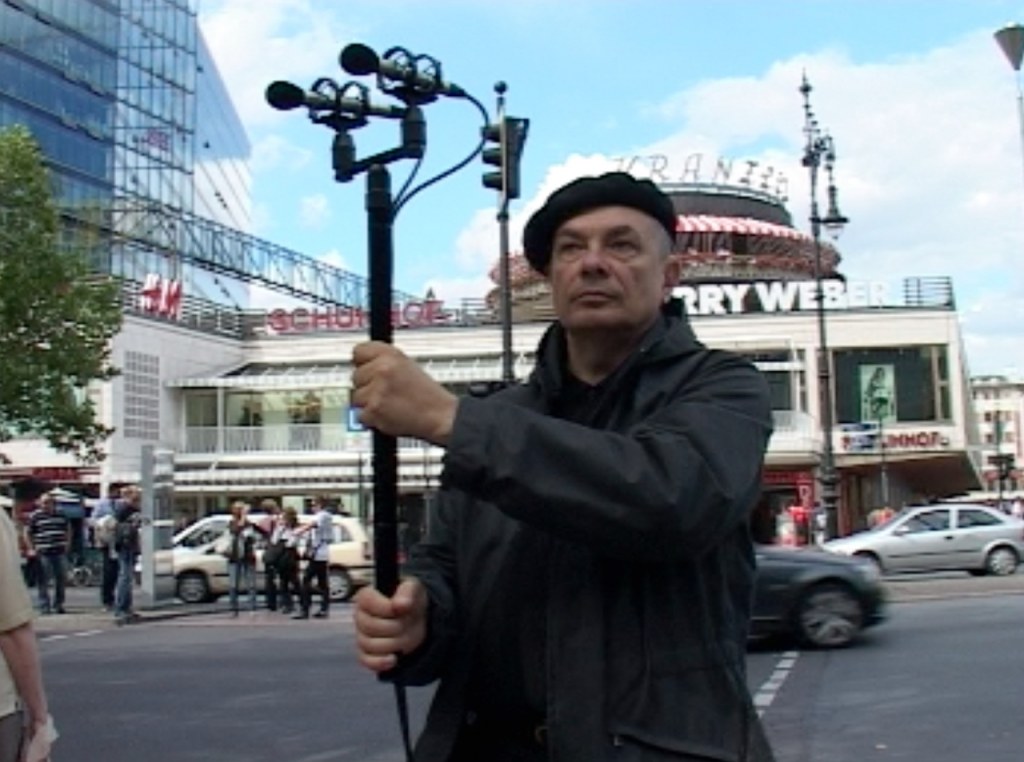 Kurfürstendamm, Berlin Charlottenburg-Wilmersdorf
What does Berlin sound like?
MERRY X-MAS & A HAPPY NEW YEAR 2020!
2019-12-17
Fröhliche Weihnachten und ein gutes, gesundes, wohlklingendes neues Jahr wünscht Karl Bartos und sein gesamtes Team
Merry christmas and a happy New Year from Karl Bartos and his entire team!
And now: Same procedure as every year!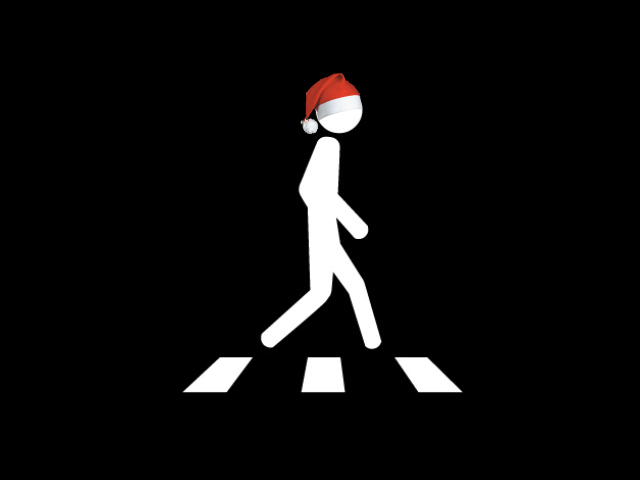 Have Yourself A Merry Little Christmas
Have yourself a merry little Christmas
Let your heart be light
From now on our troubles will be out of sight
Have yourself a merry little Christmas
Make the yuletide gay
From now on our troubles will be miles away
Here we are as in olden days
Happy golden days of yore
Faithful friends who are dear to us
Gather near to us once more
Through the years we all will be together
If the fates allow
Until then, we'll have to muddle through somehow
So have yourself a merry little Christmas now
© Hugh Martin and Ralph Blane
Programmed by Bob Allen Prahin
ROCK&ROLL HALL OF FAME - FAN VOTE FOR 2020
2019-10-16
The classic line-up Florian Schneider, Ralf Hütter, Karl Bartos and Wolfgang Flür: Picture's taken for the album "Trans-Europe Express" in 1977
They did it again: For the sixth time the Rock & Rock Hall of Fame has nominated the classic line-up of Kraftwerk für 2020. To be eligible for this year's ballot, each nominee's first single or album had to be released in 1994 or earlier. Nominated band members are: Ralf Hütter, Florian Schneider, Wolfgang Flür and Karl Bartos.
The Rock & Roll Hall of Fame:
"The 1977 album Trans-Europe Express completed Kraftwerk's transformation into a synthesized quartet, featuring some of the funkiest grooves and vocoder melodies ever put on wax. New York City's burgeoning hip-hop community quickly latched on to the album, and DJ Afrika Bambaataa based his groundbreaking track "Planet Rock" (1982) on Kraftwerk's beats.
The following years secured Kraftwerk's place as both musical innovators and master songwriters, and the albums The Man-Machine (1978), Computer World (1981), and Electric Café (1986) established the blueprint for modern electronic music—without them it simply would not exist. "
Karl Bartos:
"For me those years have been the most creative years in Kraftwerk with our constant work, our writing sessions and soundrides. As one of the co-authors of these albums beeing nominated for the Rock & Roll Hall of Fame means a lot to me."
Information:
On 15 October the Rock & Roll Hall of Fame has released a list of 16 nominees for 2020. A jury of more than 1.000 artists, historians, and members of the music industrie will check the nominee's regarding factors such as an artist's musical influence, length and depth of career, innovation and superiority in style and technique. Until 10 January fans have the chance to vote for a band.
VOTE NOW